Make 'Em Pay
Make Em Pay beta 0.8.6 released
---
Hello sweet folks,
Make Em Pay has received an important patch today leaning again toward the completion of the two first game modes. Once these two GM are completed I will be able to finish the last one for the version 1.0 to be complete.
So what do we got in this patch !
- Support for second player on keyboard: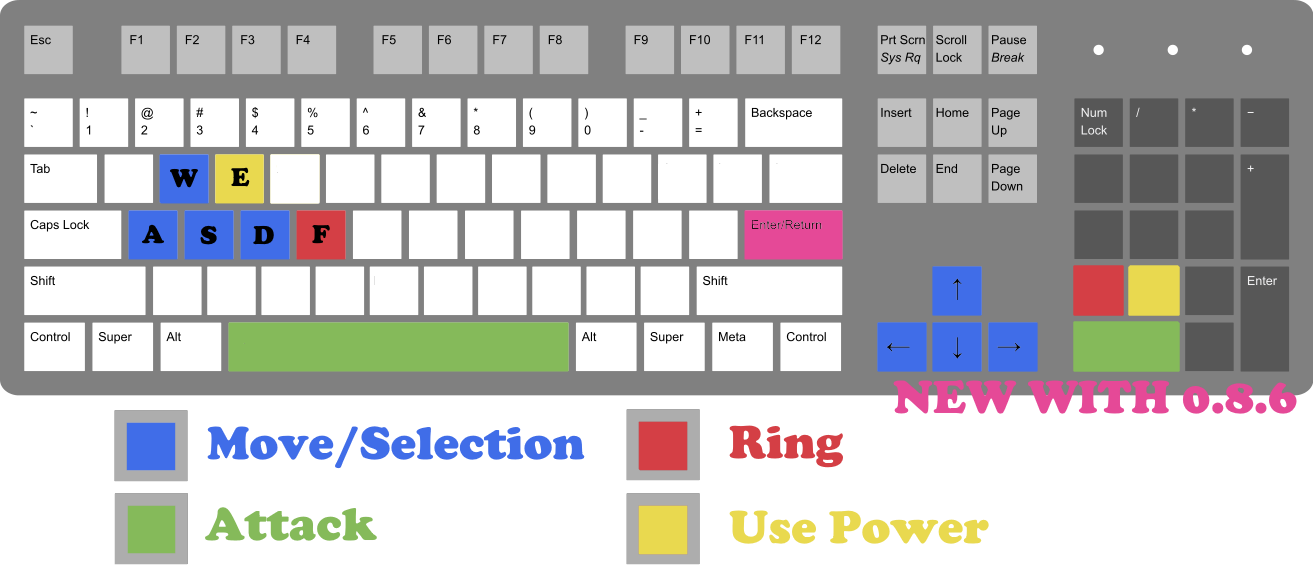 - The Exit option is now in the home page. (no more alt-f4 nono)
- The vampire was not correctly displaying 5foot steps, which made him easier to detect
- We decided to remove the vampire laugh when close to a player, in order to avoid fast 360 degrees detection
- Addition of a bonus in the vampire GM to make him and other footsteps faster. This helps if you are getting too much attention on your footsteps.
- Few other aestetic fixes
Next patch will introduce a new bonus in the first GM and probably more fine tuning (that's my life now). Should be up around monday.
As always, tell me if anything bugs you or if you think something seems unbalanced. I will get to it !
All the best,
Mael
Files
make-em-pay-windows-beta.zip
123 MB
Version 0.8.6
Jun 23, 2018
make-em-pay-osx-beta.zip
137 MB
Version 0.8.6
Jun 23, 2018
make-em-pay-linux-beta.zip
128 MB
Version 0.8.6
Jun 23, 2018